Hey there Friend 👋🏽
​
One of the secrets to my success is my commitment to DAILY PRAYER WALKS.
They're sort of like my oxygen!
On these walks, I take time to pray through and surrender everything on my mind & heart to our faithful Creator above. After all, His yoke is easy and His burden is light...
(We were never designed to carry all that weight!)
After many heartfelt and vulnerable DMs from friends and strangers alike, I decided to create this space where you can drop your prayer requests,
SO THAT I CAN PERSONALLY PRAY FOR YOU.
As a token of my excitement, for each new prayer connection, I'll be sending a free gift to your inbox-- my 5 Keys to Spiritual Wellness: Holiday Edition!
​
Here's to a new year, stronger and more prayed-up than ever!
​
Faithfully Yours,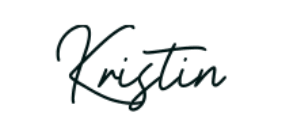 ​